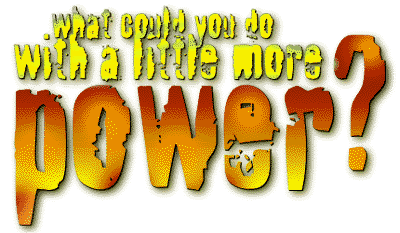 If you had WebBatch®,
you could count every time a visitor clicked on an ad, and then redirect them to the advertiser's site.

Click here to see 5 more things you could do.
Click here to see the entire list.
---
Copyright ©1996-2019 by Island Lake Consulting LLC WebBatch is a trademark of Island Lake Consulting LLC. All other trademarks are the property of their respective owners.